SHTFPreparedness may collect a share of sales or other compensation from the links on this page.
It is rare that I post a podcast but this is such a great look at a powerful practice.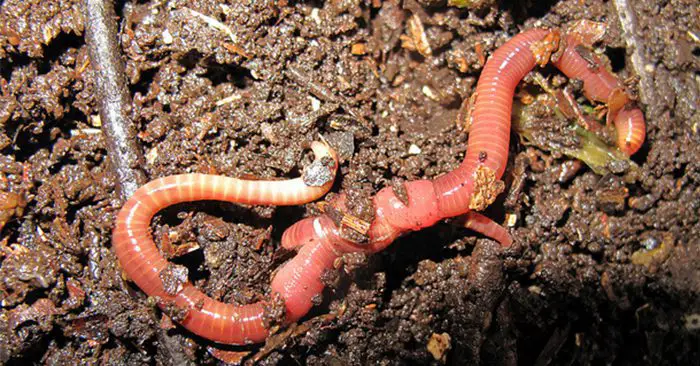 There are so many benefits for the homesteader and gardener when it comes to farming worms. You will find that having access to these wigglers has a number of benefits. This podcast touches on all the aspects of worm farming. It even talks about feeding them to your chickens.
One of the most important parts of worm farming is to get those great worm castings that are like garden steroids. They are gold for your soil. Of course, you have to have a method to separate out the castings from the rest of your worms and their living environment. This podcast covers a method on that as well. Are you farming worms? Share your experience, both good and bad, in the comments section below.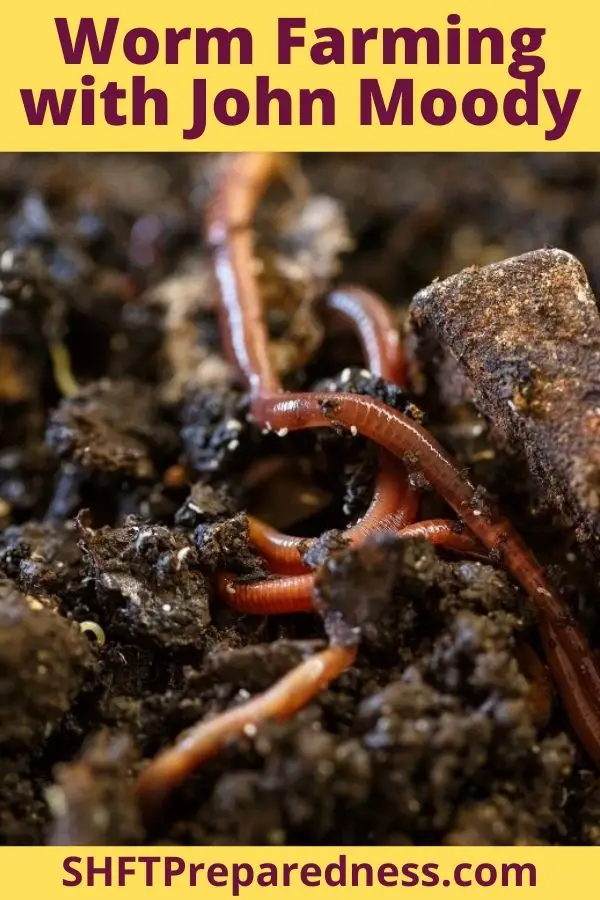 ---
Bonus: How To Grow a Backyard Supermarket
Having a backyard supermarket will allow you to grow pork and beef, chicken, organic eggs, non-GMO fresh fruits and veggies, including all the essential components you need to make your food staples, desserts, and even drinks.
If you are willing to put in a little elbow grease, this isn't too good to be true. The good news is that some of this can be automated.
Our great-grandfathers and great-grandmothers did this every single day. It's called "homesteading", and it can help you save money on food, furniture, tools, clothes, and much more!
This is as self-sufficient as it gets. Watch this eye-opening video to learn more:
Homesteading will take you back to the roots of your ancestors. It's not only a healthy, stress-reducing pursuit, it's a lifestyle.
Source link