SHTFPreparedness may collect a share of sales or other compensation from the links on this page.
Food storage is a huge part of the prepping experience. In most cases, we are looking to be able to hunker down and really stay close to home in a disaster.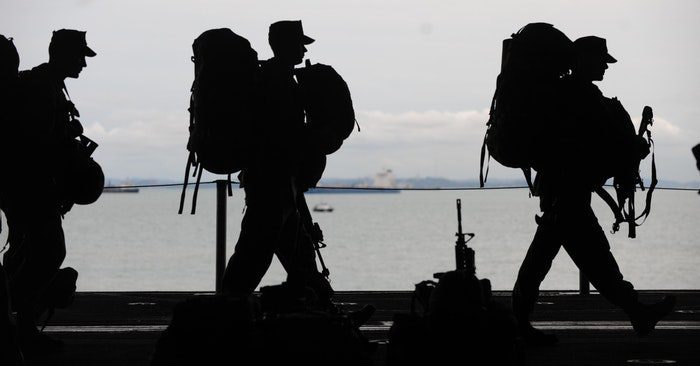 The idea of bugging out has always presented itself as a worst-case scenario. That is the reality of that situation.
For me, it is much more about having what I need on hand to weather a storm as long as possible. Food storage is a massive part of making that possible.
While many of our food storage lessons are born of the modern-day prepper. We spent more time storing food through history than we have not.
This article focuses on the food storage lessons that could be learned from WWII.
During this time resources were limited and people had to struggle along with the soldiers. That is a decidedly different look than warfighting in the modern age.
Five Food Storage Lessons Learned from WWII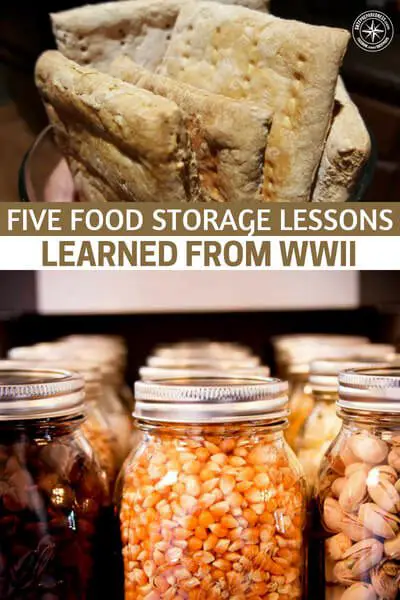 ---
Bonus: How To Grow a Backyard Supermarket
Having a backyard supermarket will allow you to grow pork and beef, chicken, organic eggs, non-GMO fresh fruits and veggies, including all the essential components you need to make your food staples, desserts, and even drinks.
If you are willing to put in a little elbow grease, this isn't too good to be true. The good news is that some of this can be automated.
Our great-grandfathers and great-grandmothers did this every single day. It's called "homesteading", and it can help you save money on food, furniture, tools, clothes, and much more!
This is as self-sufficient as it gets. Watch this eye-opening video to learn more:
Homesteading will take you back to the roots of your ancestors. It's not only a healthy, stress-reducing pursuit, it's a lifestyle.
Source link